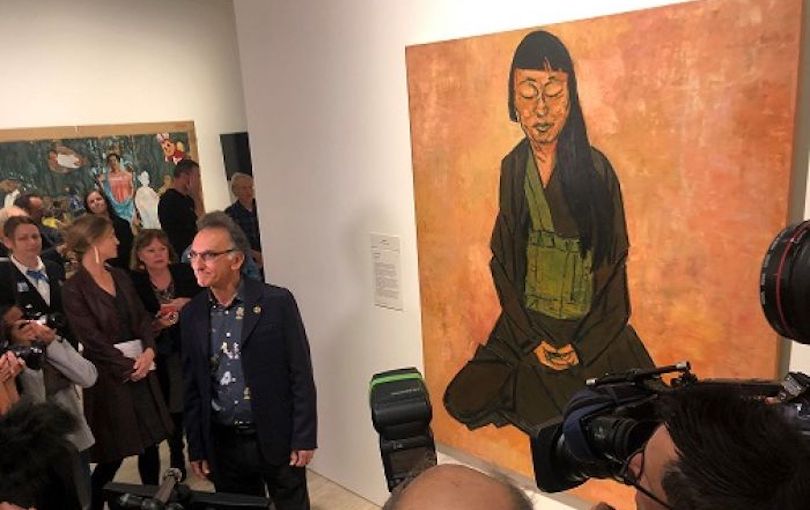 Archibald Prize Winner 2019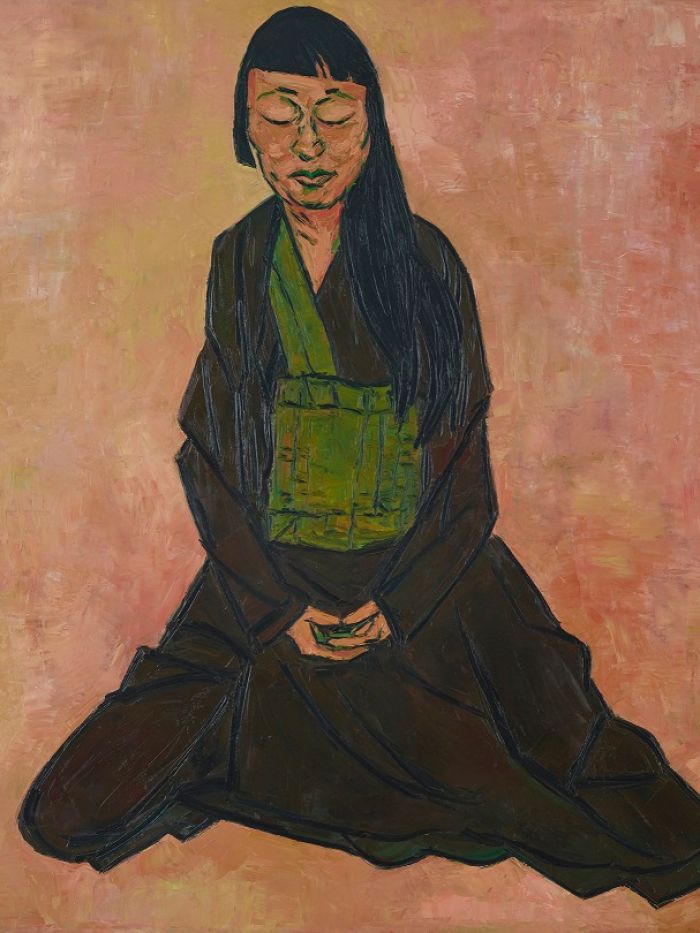 Sydney artist Tony Costa has won the 2019 Archibald Prize!
A finalist in 2015, 2017, 2018, and again this year, Costa has finally collected the $100,000 prize money for his portrait of contemporary artist Lindy Lee.
And what makes this painting even more special is that it is the first ever winning Archibald portrait to feature an Asian-Australian subject.
'I'm absolutely overwhelmed, honoured and thrilled,' said Costa.
'I am very aware of all those who have come before me as Archibald Prize winners and I am humbled, to say the least.'
First awarded in 1921, The Archibald Prize is Australia's oldest and most popular art competition, and the most prestigious.
President of the Art Gallery of NSW board of trustees David Gonski said it wasn't easy to pick a winner this year.
'There was a lively and thoughtful debate, but in the end the judges were unanimous in their choices,' he said.
Just last week, Art Gallery of New South Wales head packer Brett Cuthbertson and his packing room team awarded the 2019 Archibald Packing Room Prize to West Australian hyperreal artist Tessa MacKay for her hyperreal portrait of renowned actor and producer David Wenham titled Through the Looking Glass.
Other finalists included portraits of well-known Australians including artist Daisy Tjuparntarri Ward, fashion designer Karla Špetić, musician Megan Washington, journalist Annabel Crabb, lawyer, writer and social commentator Mariam Veiszadeh, and rugby league star Greg Inglis.
If you have any thoughts to share on this year's Archibald Prize-winning portrait, share them in the comments section below.