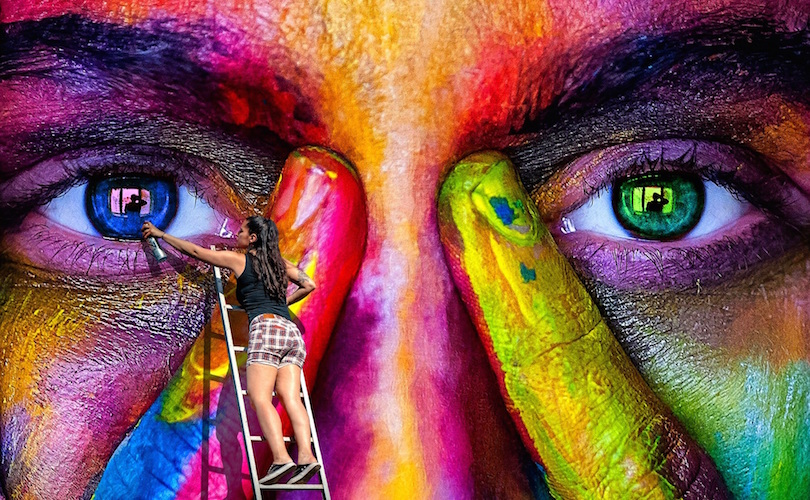 'Creativity takes courage.'
– Henri Matisse
We know that art is bigger than one person, bigger than one city or one country. And we know that artists don't automatically become professional artists, nor do they necessarily want to.
This online gallery aims to bring all artists together, whether they are just starting out, young or ageing gracefully, a hobbyist or someone wishing to boost their profile. These artists may complete one or more pieces of art each week, or maybe only get the pencils or brushes out once a year.
All our artists have one thing in common – they all see the world through multicoloured glasses and can transform the mundane into the truly magical.
If you are interested in purchasing art, please enjoy browsing all the wonderful categories on offer, here.
If you would like to become a featured artist and exhibit your work for free with the desire of selling your pieces, please email curator@theartspy.com.au or go to "How to sell your art".
ART PARTY CLASSES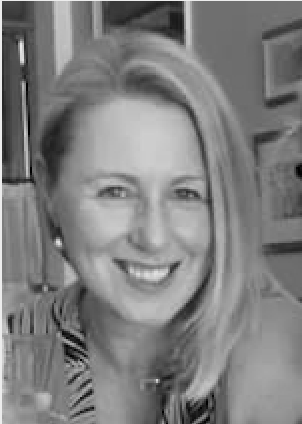 Our art classes/paint parties are hosted by Natasha Shaw. She has been drawing and painting for more than 30 years, at university, by commission and simply for the love of it. She gains a lot of pleasure through helping adults and children realise their inner artist. She also has a current Working With Children check for volunteer and paid work.
To view the available art classes and parties, click here.